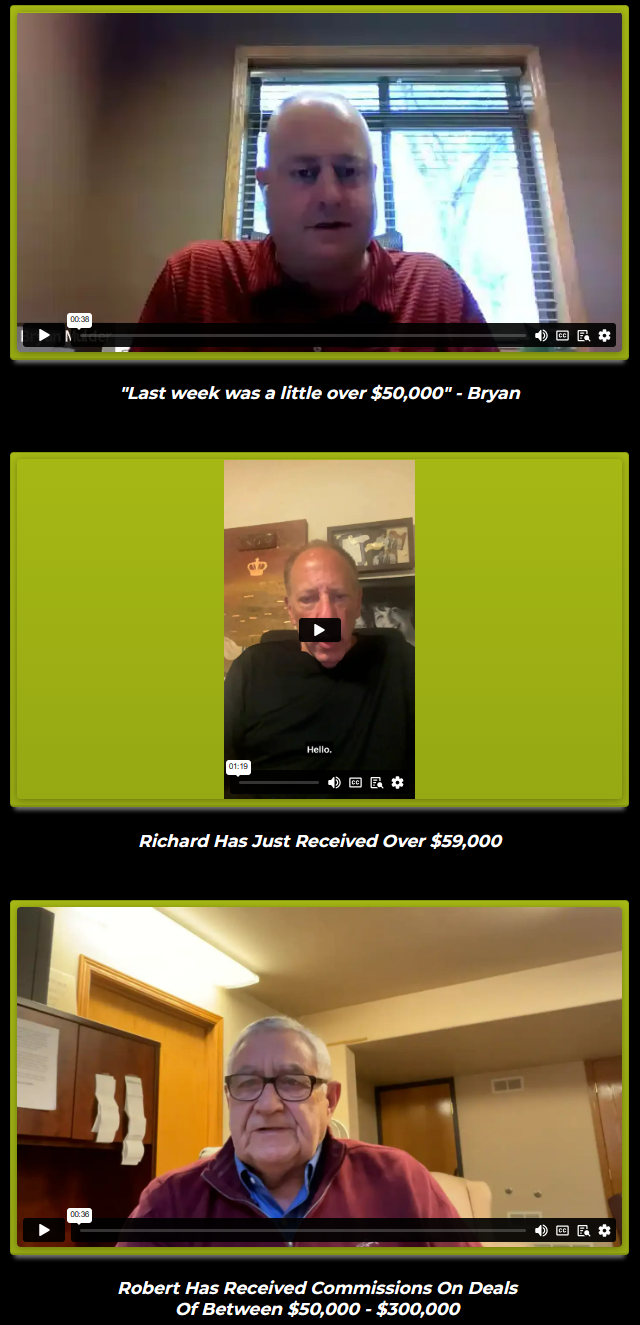 ---
MEGA Bonus #1 – 5,000 visitors to YOUR link!
I stumbled on a new traffic source! I'm going to buy you 5,000 clicks to any link you want! 80-90% of this traffic is from the U.S.A., general mass market niche, so nearly any niche is ok.
But because it costs me money to buy this traffic so I must limit this bonus to the first 50 people to get FU Money through my link. Fair warning, I've sold over 200-500+ units on every product James has released for nearly a decade so you want to act quickly because we always sell out.
LIMITED TO ONLY THE FIRST 50 PEOPLE WHO GET FU MONEY THRU MY LINK (SOLD OUT 8/30/23)
50 (FIFTY) MORE ADDED 8/31/23…LIMITED TO THE NEXT 50 THRU MY LINK
Bonus #1 LIVE Real-Time Rushhh™ Countdown (Integrated with WarriorPlus):
Units Sold: — Spots Remaining:
---
Bonus #3 – My Secret DIRT-CHEAP Traffic Source Spreadsheet
If you know me you know I like to test out different traffic sources. I keep a little spreadsheet of some oof the cheapest places to buy traffic and I'm going to share it with you.
---
Bonus #2 – Four Of My Best Traffic Generation Courses!
As if that wasn't enough, you're hungry for MORE traffic! So I'm including four of my own traffic courses that show you how to get unlimited amounts of free & paid traffic. These courses each sold for more than what you'll pay for the FU Money System, you get all four INCLUDED!
---
Bonus #4 – Business Lead BANGARANG!
I recorded a special video just for this bonus (you've never seen it anywhere before) where I show you a powerful way to find literally endless businesses and send them your link for free.
---
Bonus #5 – Exclusive LIVE Interview With James Renouf
I twisted his arm and scored us an EXCLUSIVE live interview on Zoom with the man himself, James Renouf. Not only did I pry deep into his brilliant mind to find us some gold and get his juiciest secrets… but he also reveals what YOU need to be doing in 2023-2024 to get setup. You're not gonna want to miss some of the shocking secrets he reveals.
---
UPGRADE Bonus – Grab An Upgrade & DOUBLE Your Traffic
If you pick up any of the optional upgrades for FU Money I will DOUBLE the amount of traffic to your link, that's TEN THOUSAND (10,000) people hammering your link! It only takes ONE to make substantial money using the 'FreakingUnbeleivable' Money System!
---
Grab 2 Upgrades, Get LIFETIME Access To WarriorChat
If you grab any two upgrades of your choice for FU Money, I'll give you permanent LIFETIME access to WarriorChat, my live-chat community & marketplace which currently costs $197 for lifetime access (or $19/m). People have made literally thousands of dollars as a direct result of being in this community. You'll have the ability to live text & audio chat with me and hundreds of others 24/7 inside this community. Plus we have a full marketplace inside where you can sell your stuff & services. This is a super high-value bonus that you don't want to pass up!
---
---
How to Access Your Bonuses:
Purchase "FU Money" using the orange button link above.
Look for your Purchase Receipt email for FU Money from WarriorPlus with the subject "[RECIEPT] FU Money" and click the access link inside.
On the WarriorPlus "Access Your Purchase" page, scroll down and click on the BLUE button labeled "Access Affiliate Bonus"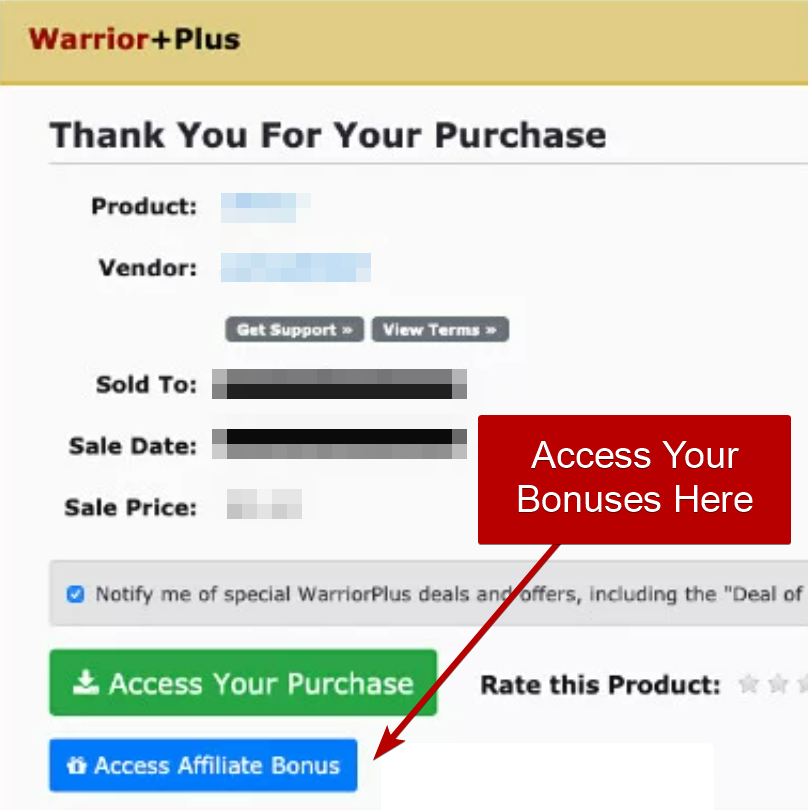 4. You'll be taken to a document with your bonuses.
---
---